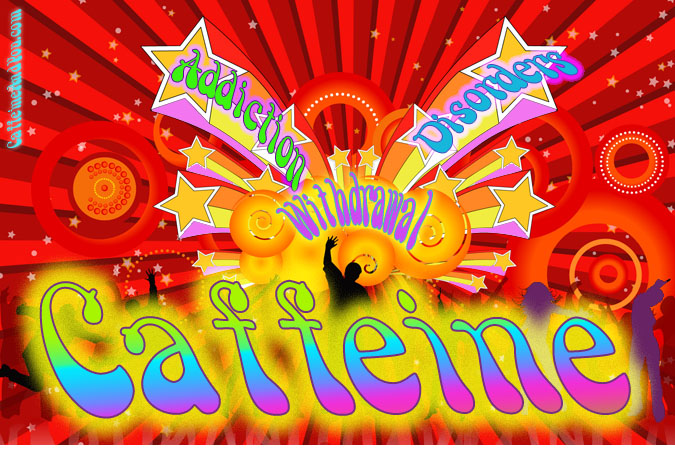 If quitting caffeine has been on your mind, this is the chapter to read….
Got a caffeine habit? Welcome to the human race.
Ninety percent of the world consumes caffeine every day – as coffee, tea, chocolate, soda or other buzzed-up substance.
In Asia and Russia, tea is drunk from morning to night; and coffee's hot in Japan and Korea.
In South America, people get their fix from coffee, guarana, or yerba mate (so many choices!).
In Brazil – the world's main coffee supplier – even toddlers drink coffee at breakfast.
Coca-Cola peps up people of all ages, in all corners of the globe.
Chocolate lovers get a caffeine-fix, too. I don't just drink caffeine, I devour it: two bites of dark chocolate punctuate my daily lunch.
Read on to find out why caffeine is a socially acceptable, habit-forming – and some say addictive – drug. Caffeine has plenty of benefits, but it's still a drug that can get out of control. This chapter explains these caffeine-related medical conditions (some of their symptoms may sound very familiar):
Mental health conditions can worsen when combined with caffeine, and a famous legal battle was won using the so-called "Starbucks Defense." This chapter also covers how much caffeine is safe and when it can be lethal.
But first, the next section asks: Are you addicted to caffeine, or it just a habit?…